Dear Parents,
Does your child have the right resources to be well prepared for PSLE English? Or is your child looking to build a stronger foundation of the language in Secondary School?

i Magazine is designed to help with that!

Written by a team of highly qualified teachers and led by a former English Head of Department, every issue has been written to help your child:
Increase their general knowledge
Learn techniques to excel in all 4 papers of the English exam
Apply their learnings with practice questions.
i Magazine contains plenty of model compositions as well as tips, and trains your child to:
Expand vocabulary
Develop richer language
Improve writing ability
Get stronger in reading comprehension
Converse and enunciate better for the oral component
Each issue also comes with worksheets, suggested answers, and even audio clips modelling accurate enunciation.

Helping students excel in PSLE English since 2017, i Magazine has been nominated for Best Education Title by the Singapore Book Awards in 2021. We are also proud that i Magazine is being used by teachers in primary schools to supplement the curriculum.

This edition contains 4 single issues, all published in 2021. Content of issues are according to #trending topics of the year andwill all be delivered at the same time so you dont have to wait!
Issues in this collection:
Issue 17 - "Colours"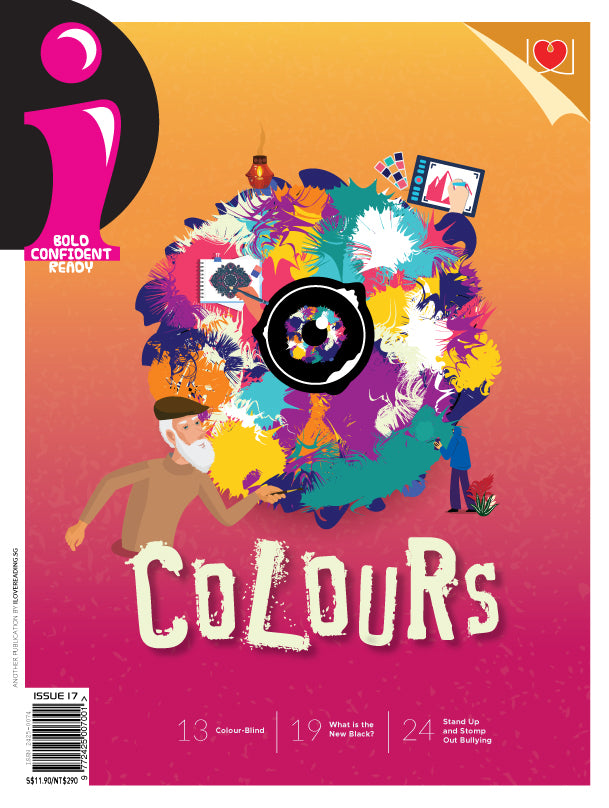 This issue revolves around the vibrant theme of colours. From the arresting orange-red hues of the rising sun to the iridescent tails of peacocks,your child will learn not only how colours enhance the beauty of nature but also how it can sometimes be a cause of discrimination. Are some colours simply better or luckier than others?
Issue 18 -"Survival"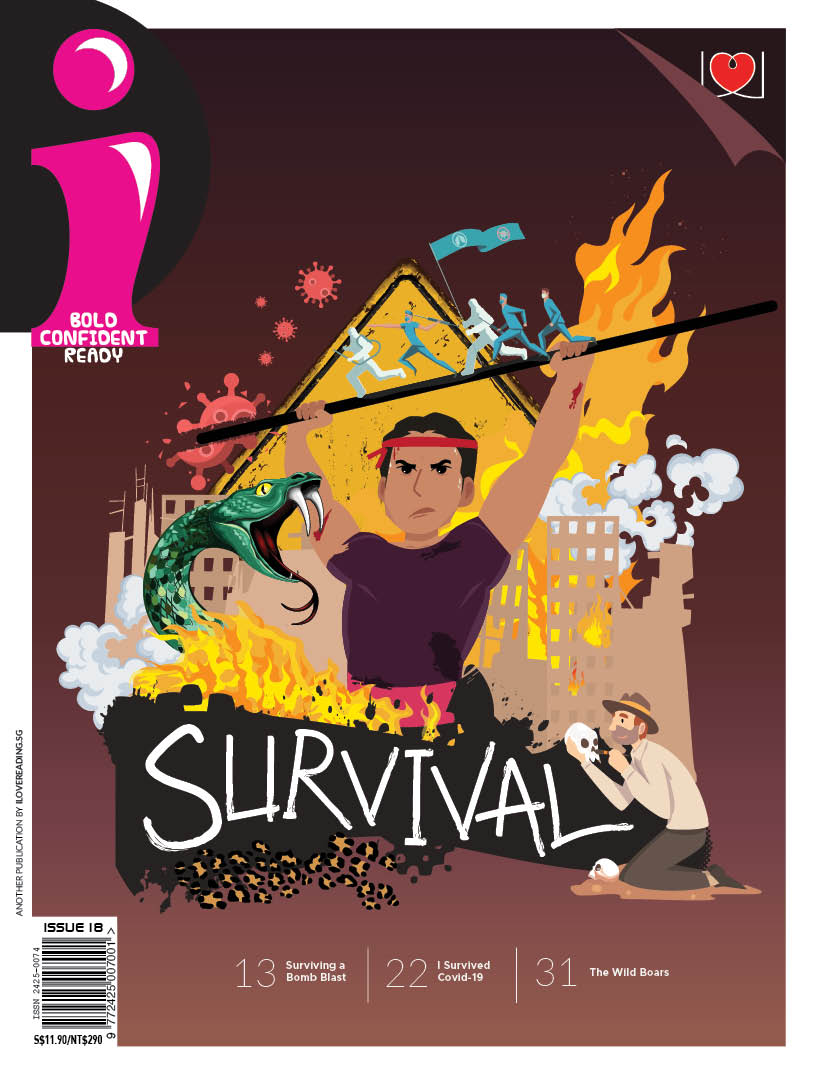 Survival is at the core of evolution. This issue discusses the idea of survival in a wide variety of areas, from the tricks of survival in the animal kingdom, to the evolving methods of survival of Man to the simple hacks to survive school, exams, and life's crises. How has the nature of survival changed today?
Issue 19 - "Content Creators"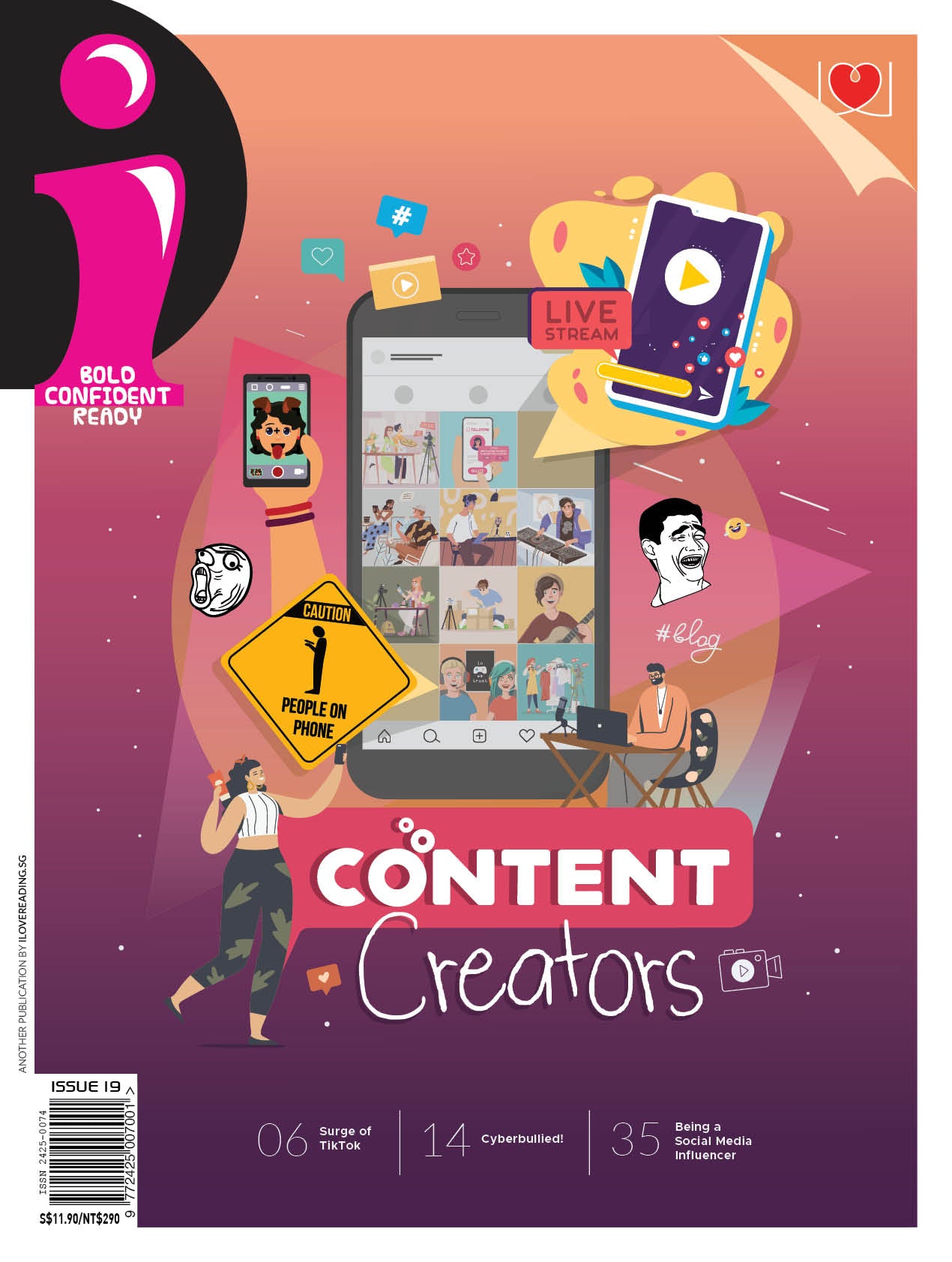 This is the golden age of content, with many new online platforms and channels springing up. From social media contenders such as TikTok, Snapchat and Tellonym to local content creators such as TheSmartLocal, NOC and Our Grandfather Story, the amount of information we are bombarded with is overwhelming. To what extent do these content creators influence and shape the thinking of the young generation?
Issue 20 -"Farming Redefined"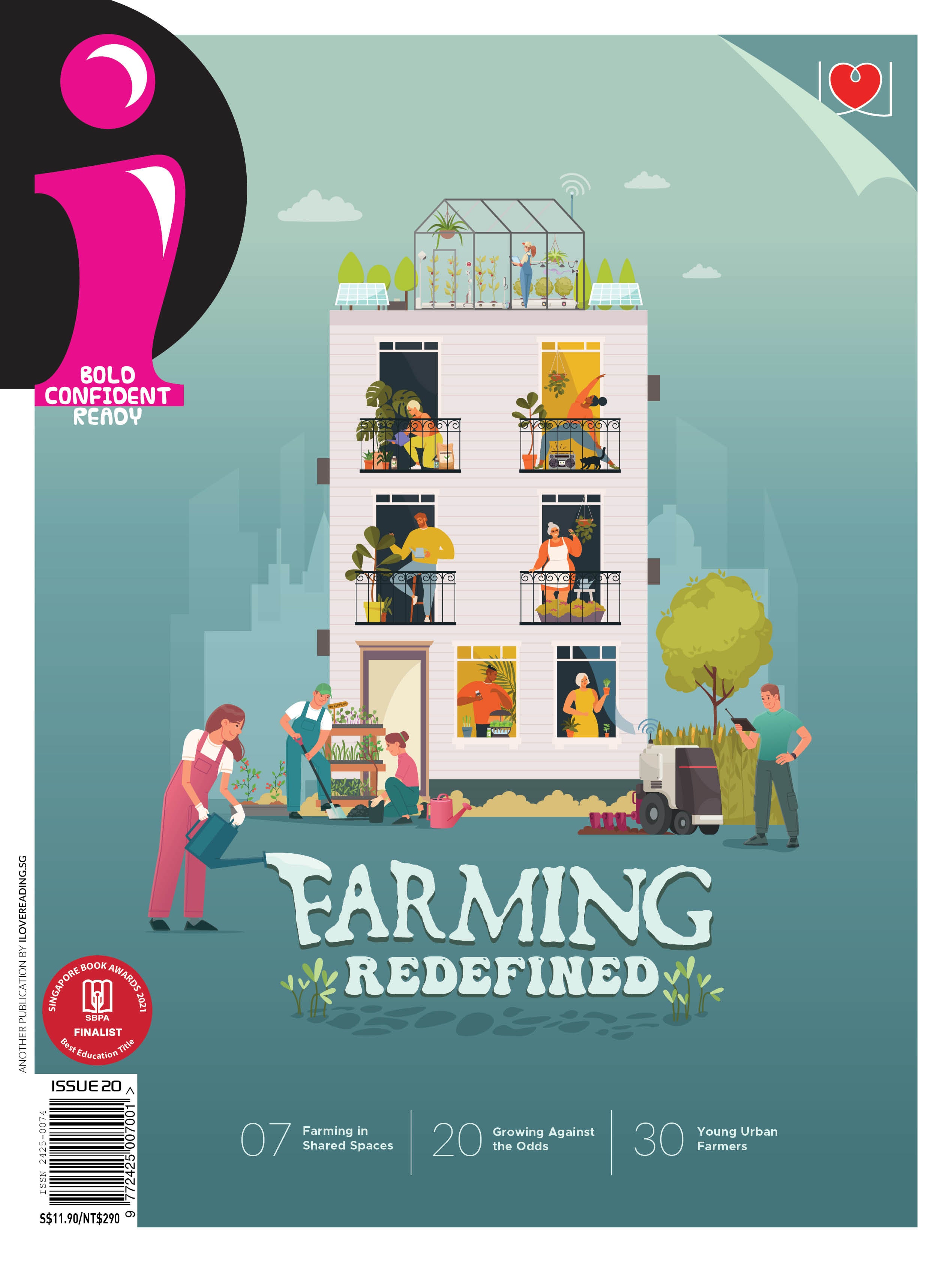 The idea of farming has evolved over time. Today's farming is not simply confined to idyllic villages but has been increasingly asserting its presence in the bustling cosmopolitan cities. Urban versions of farms, or miniature farms, have sprouted on rooftops of high-rise apartments, in balconies, and even in the shared spaces in the neighbourhood. More than flowers and 'money plants', people are interested in growing their own food, such as tomatoes, spinach and cabbage. What can the young learn from the art of cultivation?
Want to try before you buy? Download a free sample here.