Present Perfect is recommended for upper secondary students preparing for the GCE 'O' Level English Paper. Each issue is based on a theme relevant to youths and is filled with exciting stories. Our magazine seeks to teach students the writing and reading skills needed for their examination and beyond. We hope to encourage readers to be bold and take risks, to never stop questioning, and to celebrate their individuality.
PP - 2020 ( 2 issues )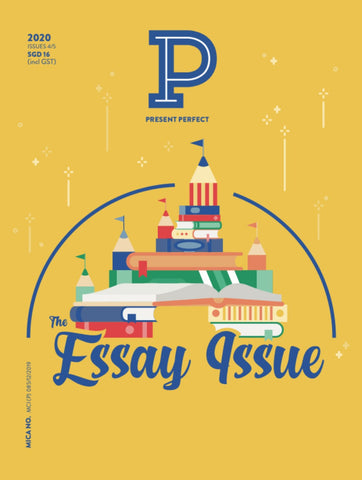 Broader Perspectives is a magazine aimed at helping readers deepen and hone their critical thinking skills. Through the discussion of real-world issues from multiple angles, the magazine guides readers in making meaning in a complex world.
BP - 2020 ( 2 issues )