Represent makes complex ideas and technical grammar rules accessible and relevant for lower secondary school students. This magazine focuses on core skills like writing, comprehension, grammar and vocabulary, while engaging readers through topics ranging from identity to media. Represent is an innovative teaching-learning tool that seeks to help students improve their language skills in a fun and creative way. We hope to inculcate a lasting love for reading and writing in our readers.
Represent - (Suitable for Lower Secondary)
Present Perfect is recommended for upper secondary students preparing for the GCE 'O' Level English Paper. Each issue is based on a theme relevant to youths and is filled with exciting stories. Our magazine seeks to teach students the writing and reading skills needed for their examination and beyond. We hope to encourage readers to be bold and take risks, to never stop questioning, and to celebrate their individuality.
Present Perfect - Suitable for Upper Secondary
Represent - 2 issues
- Behind The Screen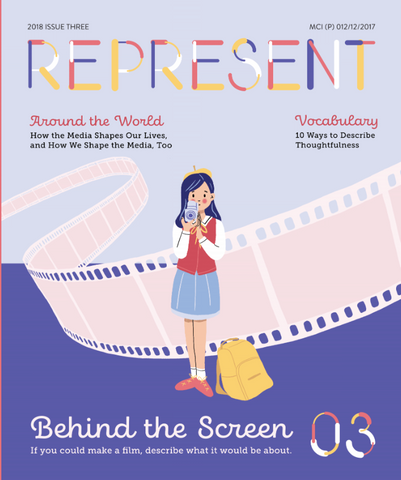 - Born This Way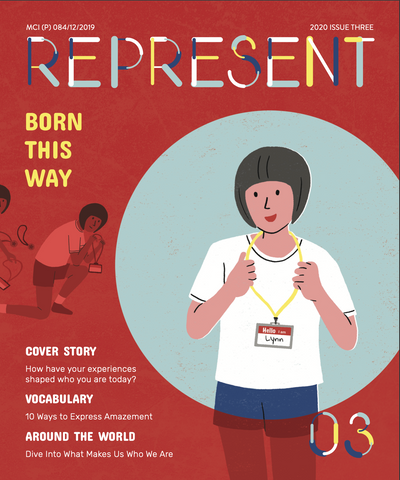 Present Perfect - 2 issues
- The Work Issue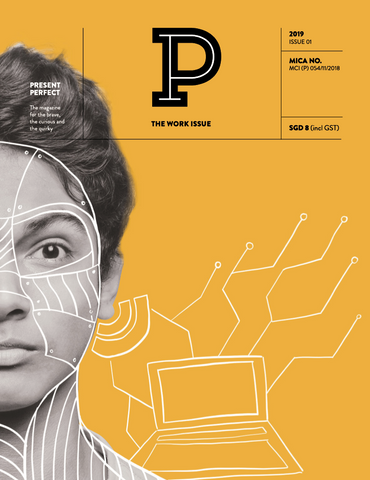 Issue 03 - The Fandom Issue
Fandom From our voices to our shared future. As fans in different global, interconnected communities, find out what it can look like to develop our unique identities while experiencing the magic of shared spaces.