Dear Parents,
Does your child have the right resources to be well prepared for PSLE English? Or is your child looking to build a stronger foundation of the language in Secondary School?

i Magazine is designed to help with that!

Written by a team of highly qualified teachers and led by a former English Head of Department, every issue has been written to help your child:
Increase their general knowledge
Learn techniques to excel in all 4 papers of the English exam
Apply their learnings with practice questions.
i Magazine contains plenty of model compositions as well as tips, and trains your child to:
Expand vocabulary
Develop richer language
Improve writing ability
Get stronger in reading comprehension
Converse and enunciate better for the oral component
Each issue also comes with worksheets, suggested answers, and even audio clips modelling accurate enunciation.

Helping students excel in PSLE English since 2017, i Magazine has been nominated for Best Education Title by the Singapore Book Awards in 2021. We are also proud that i Magazine is being used by teachers in primary schools to supplement the curriculum.

This edition contains 4 single issues, all published in 2020. Content of issues are according to #trending topics of the year and will all be delivered at the same time so you dont have to wait!


Issues in this collection:
Issue 13 - "The Gaming Issue"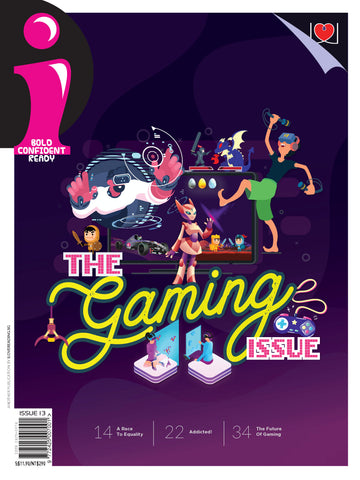 This issue promises an action-packed ride into the world of gaming. From walkthroughs, gaming addiction and the unique struggles of female gamers to cloud gaming and new careers in the gaming industry, there is no dearth of ideas to banter about.
Issue 14- "The World Of Fantasy"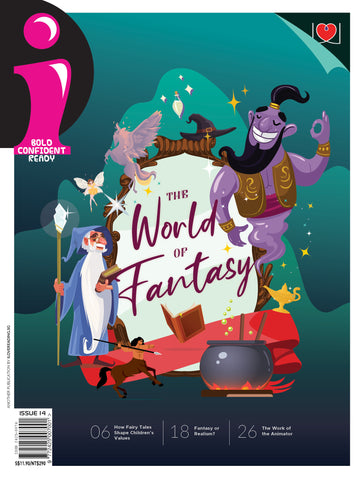 Does your child have their heads in the clouds while studying? Perhaps they are lost in the world of fantasy movies, stories and games? We teach them to read between the lines with this fantasy issue, where we will delve into Disney remakes that subvert gender stereotypes, as well as uncover some lessons that we can learn from popular movie characters.
Issue 15 - "The Korea Issue"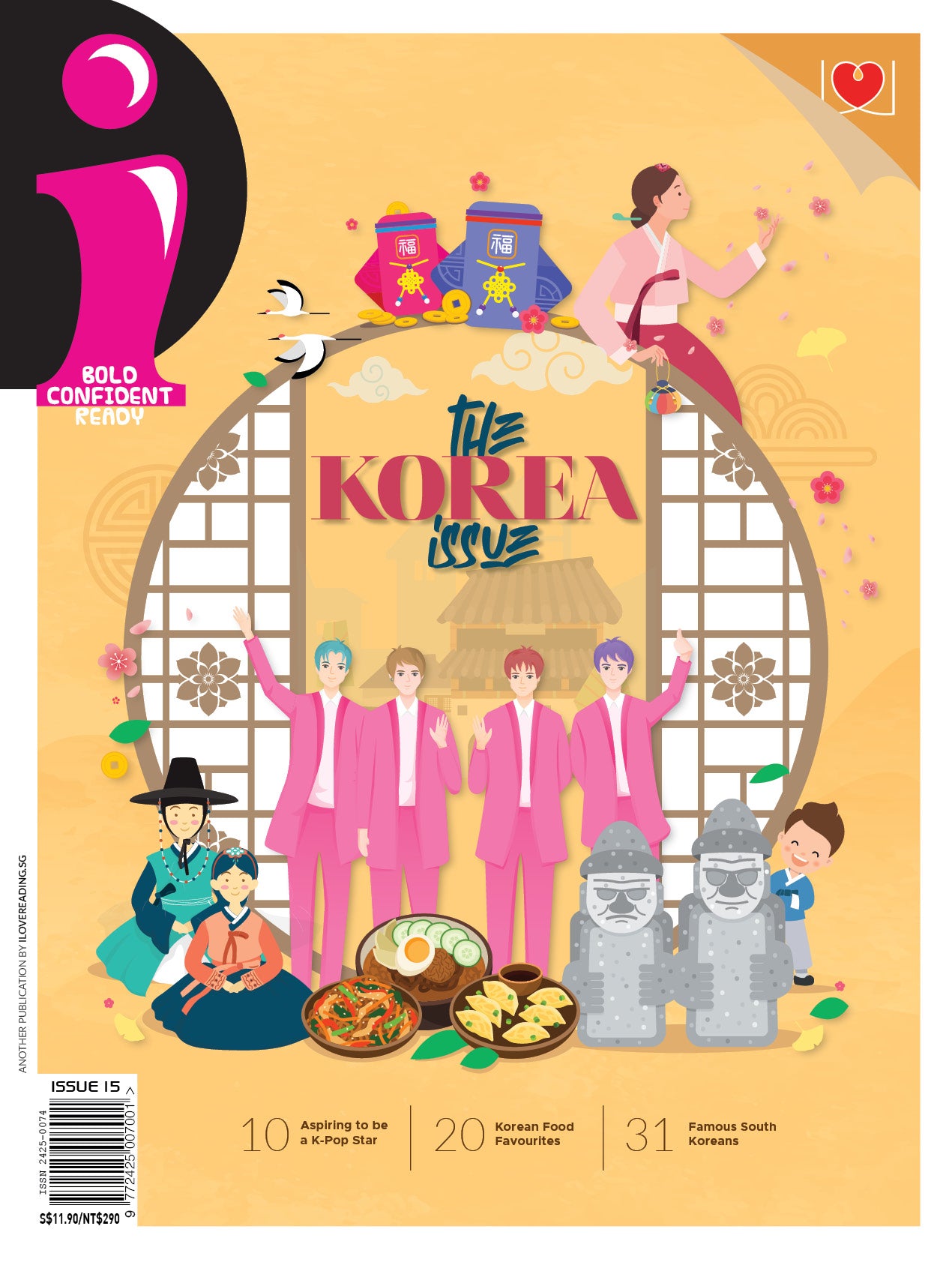 KPop, KDrama, K-cosmetics. Samsung, LG, Hyundai. The Korean wave has quietly but surely started to lift us off our feet! We explore the reasons behind the Hallyu, and promise to delight young readers with snippets of Koreas best.
Want to try before you buy? Download a free sample here.